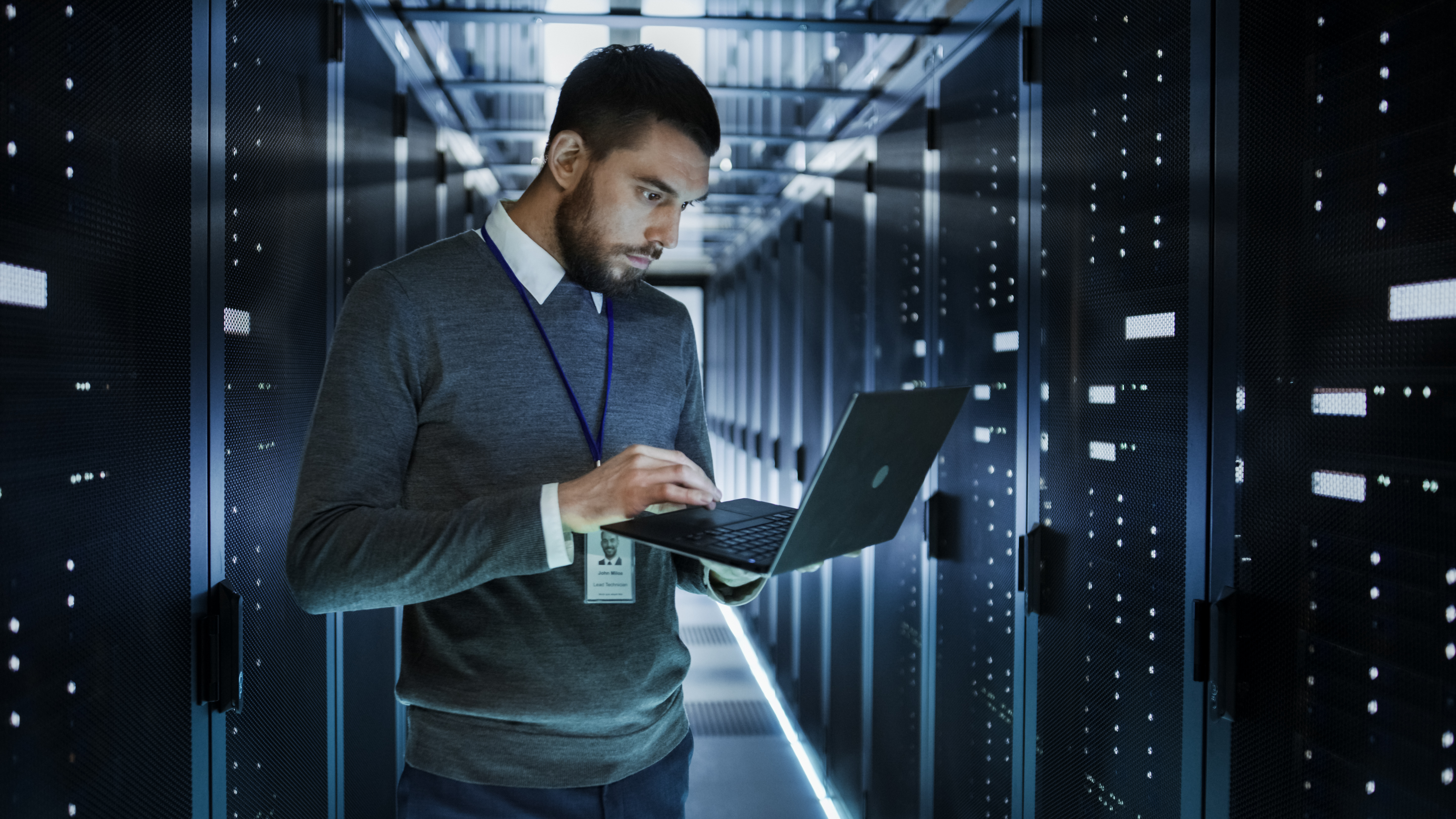 Slide
Qualified experts ready to support
your business both inside and outside of the office.
Slide
Bespoke, cost-effective IT support for businesses from large to small
Slide
Your data is safe in the right hands!
Slide
Onsite, Remote Diagnostic and Support

View and access your current IT infrastructure, including all hardware and software and diagnosing and potential security threats or weaknesses.

Once a full accessment has been completed our team of trained engineers will work to plan and implement measures to safeguard your data.

Regularly review and access business infrastructure to improve business continuity and enhance systems.